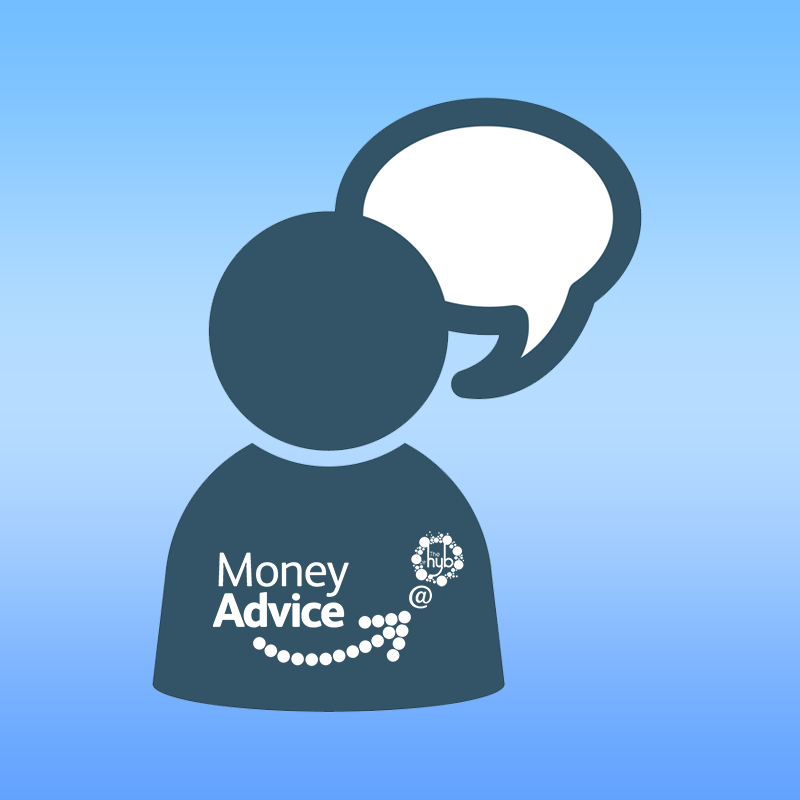 This grant from Welsh Government is open for applications and it is to help people who have rent arrears because of the impact of the Covid-19 pandemic.  You do not need to be claiming benefits to qualify for this grant and you will not need to pay this back.
You must have had financial hardship due to the Covid-19 pandemic that has meant that you have not been able to pay your rent in full.
You will not be able to get a Tenancy Hardship Grant if you have not experienced financial hardship during Covid-19 or if your rent arrears are because you did not pay your rent when you could have.
After completing the form, if you are eligible, a member of our team will be in touch and you will need to supply the following evidence:
proof of ID (a driving licence or a passport or a birth certificate with household bills that prove your address for the last three months)
a copy of your bank statements for at least the past two months (including any saving accounts you have)
a copy of your tenancy agreement
evidence and details of the reason that you have not been able to pay your rent because of Covid-19
a written statement from your landlord or agent confirming that you are a tenant of theirs and that you are in rent arrears including the amount of the arrears and when they accrued.
If you have rent arrears or your tenancy is at risk, even if you think you won't qualify for the Tenancy Hardship Grant please contact us as there may be other help that we can provide. ​
Posted on September 10, 2021