Lost your job or unemployed

Income when you have finished work
When you are out of work you are likely to be entitled to some benefits, credits or allowances.
If you have just finished working you might be eligible to claim New Style Job Seeker's Allowance. If you are eligible, you may be also able to claim Universal Credit, which combines 6 legacy benefits and includes help for people looking for work.
If you think you have been treated unfairly at work, or are having difficulties with a present or previous employer, talk to Citizens Advice. They can help you understand your rights at work and how to deal with problems in the workplace.
Help to get you back in to work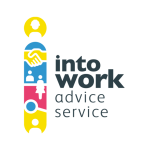 Cardiff Works are an employment agency focused on offering temporary roles within Cardiff Council.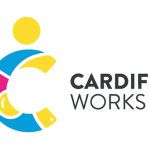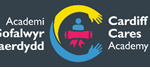 Find volunteer opportunities, organisations and support in Cardiff.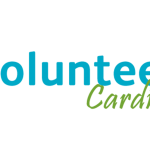 Upcoming training sessions