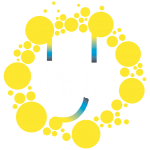 We're here to help you
Our trained staff can work out what help is available for you
Whatever your query we're here to help.
If we don't know the answer, we'll point you in the direction of someone who does.
Send us a message
Contact us online and we'll get back to you.
Monday to Wednesday: 9am to 6pm
Thursday: 10am to 7pm
Friday: 9am to 6pm
Saturday: 9am to 5.30pm
Due to Covid-19 we have temporarily stopped drop in sessions.
If you need help, please contact us by one of the other methods.
If this is not possible and you need to be seen in person, please call or contact us online to book an appointment with us.