Our partner organisations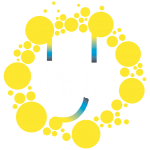 Other organisations that can help you
There are lots of local services that can provide help and advice if you are struggling with debt.
Use the list below to find services which work for you.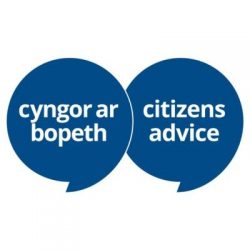 Citizens Advice
Cardiff and Vale Citizens Advice service can help you with complex debt issues, mortgage arrears, benefit appeals and some immigration advice amongst others. They offer free independent advice.
Speakeasy Law Centre
Speakeasy offer free legal advice across Cardiff and the Vale of Glamorgan, tackling social welfare issues including welfare benefits, debt, housing and employment law.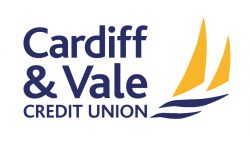 Cardiff and the Vale Credit Union
Cardiff & Vale Credit Union provides savings accounts and affordable loans up to £15,000 for local people. No requirement to save before applying for a loan.
Email: ccu@cardiffcu.com
Tel: 029 20 872373 (plus additional lines available during lockdown – see website for more information)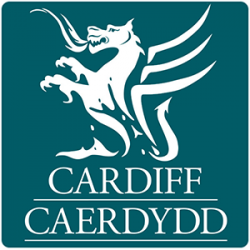 Housing Options Centre
Cardiff Council's Housing Options Centre, offer a range of services to help those who are homeless or threatened with homelessness. This include advice if you are threatened with eviction from a rental property or home you have a mortgage on. They can help you look for alternative accommodation and in some cases (subject to criteria) help with deposits and rent in advance. They also can give you advice if you are experiencing problems with your landlord.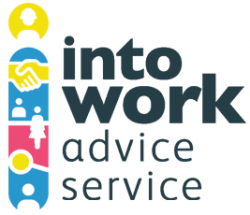 Into Work Advice Services
Into Work Advice Services provides employment and digital support to individuals actively seeking work or looking to upskill. They offer jobseekers one to one support and intensive mentoring through externally funded projects and volunteering opportunities.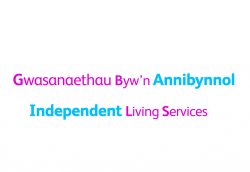 Independent Living Services
Cardiff Council's Independent Living Services focus on elderly and disabled people and can help you access a range of support. They carry out money and benefits advice and can help you access a wide range of support and adaptations allowing you to live as independently as possible and remain in your own home. Independent Living Services can also put you in touch with local organisations who organise social events and much more.
Step Change Debt Charity
StepChange is the UK's leading debt charity with more than 25 years' experience providing free, expert debt advice online and by phone. Create a budget and get a personal action plan with practical next steps and ongoing support as you deal with your debt problems.

Cardiff Family Advice and Support
Offering a range of information, advice and assistance for children, young people and their families in Cardiff. They can help with family life, behaviour, child care, and parental support amongst others and signpost you to other partners where needed.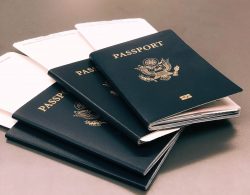 Immigration Advice
Immigration advice can only be given by qualified advisors. See our list of organisations offering advice for Asylum Seekers, EU/ EEA nationals and other immigration queries.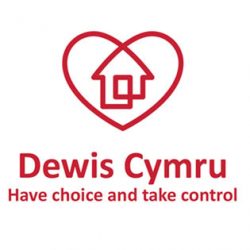 Dewis
Dewis Cymru is a directory of organisations within Wales who can help with a wide variety of enquiries. You can search for information in your local area.