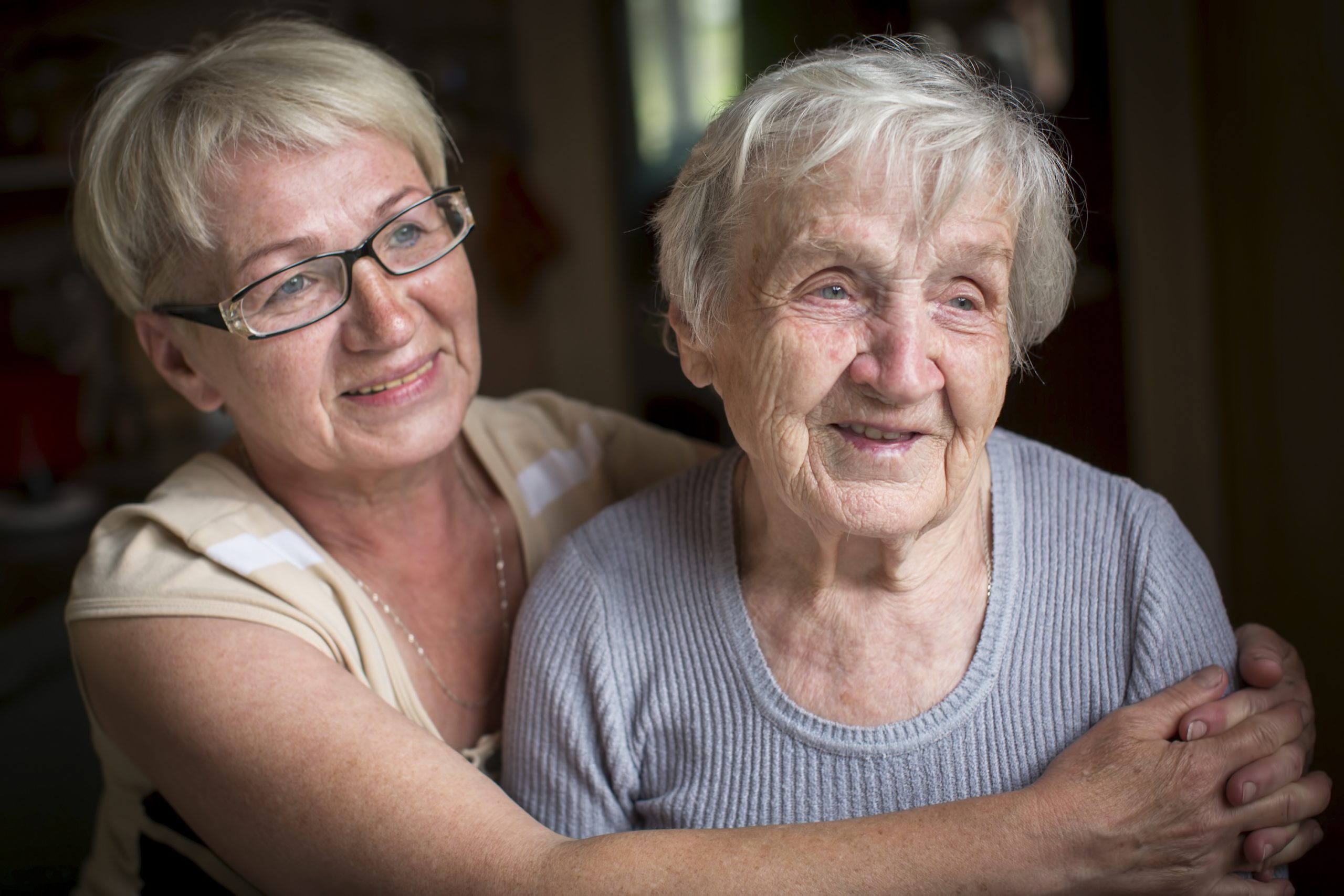 Even if you own your own home, have savings or a private pension you could qualify for an income top up. As well as giving you extra money, it can also give you access to other schemes such as help with housing costs, council tax bills, heating bills and TV licence. Sometimes claims can be backdated 3 months.
To find out if you are eligible, use this calculator Pension Credit calculator – GOV.UK (www.gov.uk)
If you need help to apply, or want help maximising your income and applying for other benefits and discounts, contact the Advice Line on 029 2087 1071, or see one of our friendly money advisors at our drop in sessions here.
Posted on December 21, 2022