Veterans, Armed Forces and their families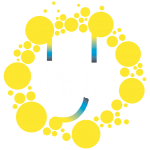 The Hub offers Specialist advice for Veterans/Armed Forces and their families.
We can help with :-
Benefits –  completing applications,  advising on benefit entitlements specific to the Armed Forces
Housing –  Help you get onto the Common Waiting list for council and social properties and help you find private rental properties
Employment—helping you source training, help with CVs and finding work
We help with much more! Just get in contact with us!
We work with multiple charities so if we can't help we know someone who can.
Please contact the veteran specialists
For more information contact us on 029 2087 1071 or 07980 953539
or email veteransadvice@cardiff.gov.uk