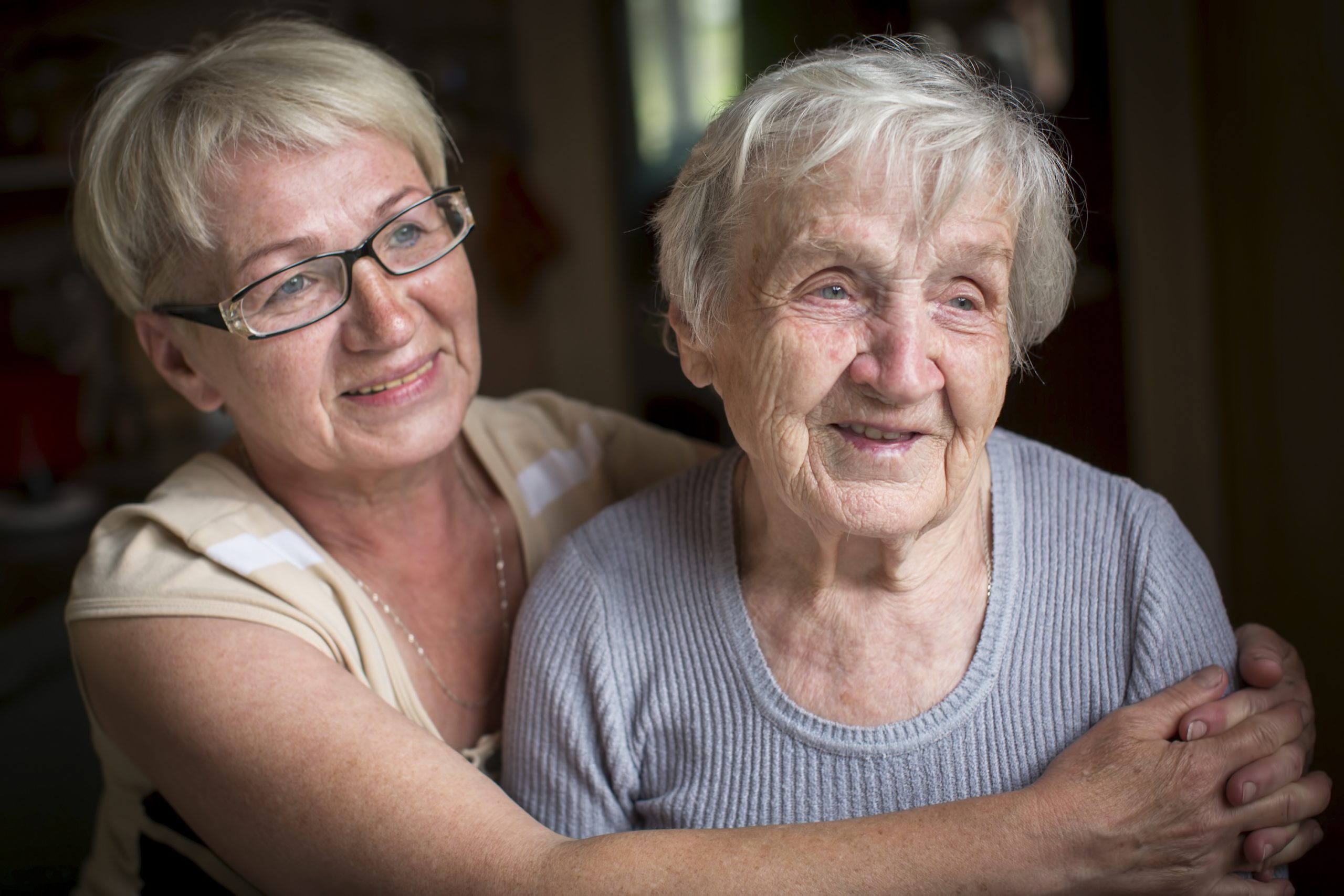 Have you or a family member received a letter from the Chief Medical Officer? This letter is sent to people who are at highest risk if they caught Covid-19.
If you have received a letter and you don't have anyone to help you with food, medicines or you have social care needs, we will help you get these services.
Food
Being on the Shielded list means you are able to access priority deliveries from supermarkets. The supermarkets may contact you direct, or you may need to contact them yourself to arrange deliveries- each one is working differently.
There is also a range of shops and businesses offering food delivery services on the website www.volunteercardiff.co.uk.
Medicines
Most local pharmacies are now offering delivery services, please contact your local pharmacy for details.
If you need help with social care and / or medicines- please call 029 20 234 234
If you need help with food please call 02920 871 071
Please note, if you have not had a letter and you believe you should have, please contact your GP. Unfortunately our staff are unable to add you to the list.
Posted on September 2, 2020