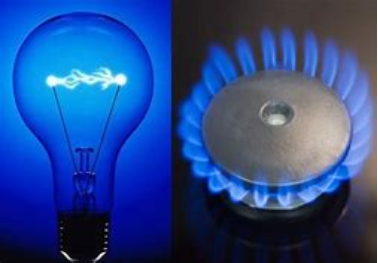 This scheme will support those in receipt of benefits including Council Tax Reduction, Universal Credit, Tax Credits, and disability benefits such as Personal Independence Payments (PIP), Attendance Allowance (AA) and Carer's Allowance.
If you don't receive any qualifying benefits, but someone else in your household receives disability benefits, you may be eligible to receive the payment.
A one off payment of £200 will be made to eligible households, with applications open from 26th September 2022, and payments being made from October onwards. This payment is on top of any other support you may be entitled to.
Further details and an application form can be found here. We are also contacting people who we think are eligible. You can call our Advice Line 029 2087 1071 for details or help to apply.
Posted on September 26, 2022