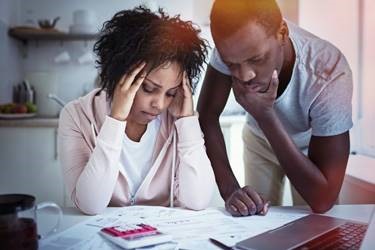 Practical support for households who have struggled to pay their rent and are worried about losing their home because of accumulating rent arrears is available from the Council.
Help is available for all tenants struggling with their rent, whether they are in receipt of benefits or not, including Housing Association tenants, Council tenants and those renting from a private landlord.
Tenants experiencing hardship and difficulties over the pandemic months are advised to get in touch with the Council urgently to find out about the many ways the authority can provide help and support.
Help is available by contacting the Advice line on 029 2087 1071 or emailing renthelp@cardiff.gov.uk
The Housing Options and Advice teams have worked together to provide a comprehensive package for those that have accrued rent arrears or are struggling to pay their ongoing rent commitments.
Households with rent arrears will be able to apply for practical support to alleviate their arrears, as well as receiving advice about Council services that can help tackle their money pressures, such as money management and debt advice, information on benefits, grants and discounts they may be eligible for, signposting to employment and training support and more.
The Council is also keen to hear from landlords with tenants in rent arrears. Council services work with owners of private rented properties to provide interventions to save tenancies. Landlords can contact 029 2057 0750 or email  HOCPrivateRentedSector@cardiff.gov.uk
Tenants in need of support should contact the Adviceline on 029 2087 1071 or e mail  renthelp@cardiff.gov.uk