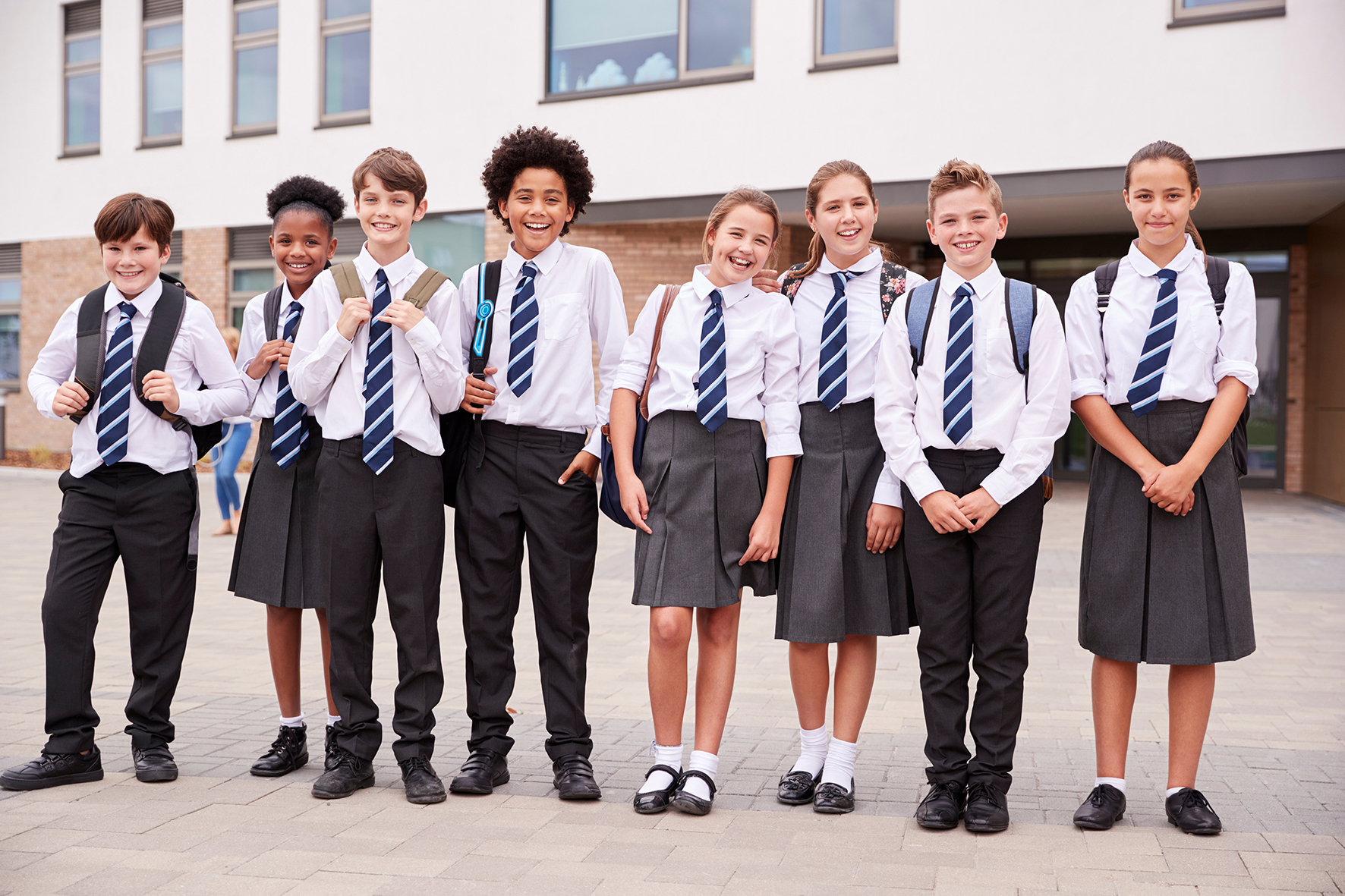 There is a range of support to help with costs during the summer holidays and beyond.
Free School Meals
Call Advice Line – 029 2087 1071
Online here 
Food and Fun- School Holiday Enrichment Programme
Food and Fun is a school-based education programme that provides food and nutrition education, physical activity, enrichment sessions and healthy meals to children during the school summer holidays. Ask your school for more details.
Healthy Start Vouchers
To buy healthy foods and milk for young children and during pregnancy.
Online here
Call 0300 330 7010
Summer of Fun
After the success of last year's Summer of Smiles and the Winter of Wellbeing, Child Friendly Cardiff are bringing the "Summer of Fun" festival to the children and young people of Cardiff across the summer holidays.
Online here
Pupil Development Grant (PDG)
Help to buy school uniforms and other items.
Visit  here  to apply or visit your local Hub.
Hub Events
There is a range of free events being held at Hubs all over the city. See the website or visit a Hub for details of what is happening near you.
Online here
 Summer Reading Challenge
This summer, children in Cardiff aged 4 to 11 can visit their local library to take part in a Summer Reading Challenge with a theme of science and innovation. There are stickers and prizes to be won, plus a certificate and medal if they can complete the Challenge!
Online here
 Library Resources
Cardiff Hubs & Library Service offer a wide range of free resources. Become a library member for free to borrow books, as well as accessing digital resources such as e-books, audio books, e magazines and e-newspapers.
Online here
Call 029 2087 1071 Option 2
Children and Young People Travel for Free with Transport for Wales
If travelling with a fare paying adult then children under the age of 11 can travel for free and young people aged under 16 can enjoy free travel off-peak with Transport for Wales.
Online here