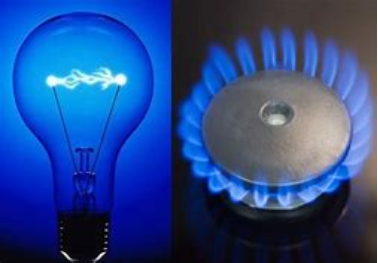 **Applications closed on 28th February 2022. Applications made before this date are currently being processed. If you haven't heard from us by 31st March, please call 029 2087 1071.**
Eligible households can claim a £100 payment from their local council to put towards their on-grid winter fuel bills from 13 December 2021.
The Welsh Government scheme is open to households where one working age person is in receipt of means-t​ested welfare benefits any time between 1 December 2021 and 31 January 2022.
We will b​e writing to eligible households we are aware of, to ask for basic information to support the claim and details to enable the payment.
Alternatively if you qualify for this support you can submit a claim to us from 13 December 2021.
Payments will be made during January 2022 until March 2022.​
Winter Fuel Support Scheme (cardiff.gov.uk)
Winter Fuel Support Scheme – Application For Payment (cardiff.gov.uk)
029 2087 1071
Posted on December 24, 2021